In an attempt to put a more positive spin on my working life, here's what I'm planning on spending my hard earned moneys on come pay day: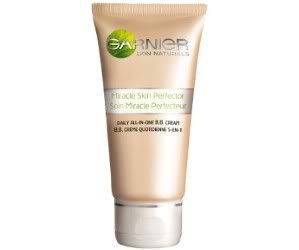 Garnier's Miracle Skin Perfector.
I used a tester of this when I was in Boots the other day and was genuinely impressed. The colour was really natural looking and gave my skin a nice even tone without looking as if I was wearing any make up. And because it's a moisturiser, my skin felt lovely and soft too. I'm not normally one to buy fad beauty products, but I'm going to give this a try!
---
The Sketchbook Project
I've read about this in a couple of places around the internet, and I really like the idea of it. I've made two scrapbooks previously and loved doing it, but I've been lacking any motivation to do another. With a deadline and the thought of it being shown to potentially millions of people, it might inspire me to get cracking!
---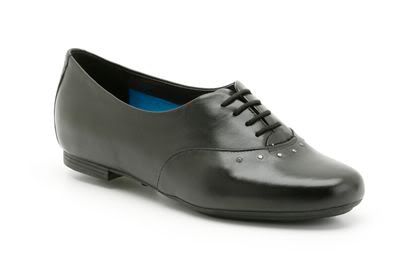 Clarks Boutique Lace shoes.
I saw these when I was looking for a new pair of shoes for work, and fell a little bit in love. I doubt I'll wear them for work (they're too nice to be trampling through kitchens in and having leftovers spilled on them!), but I need them in my life anyway!
---
CLOTHES
I'm excited to be able to buy some pretty dresses and tops from eBay. I love winning things on eBay and then getting fun parcels full of clothing goodies! I might do a charity shop trawl as well. I am so wild.