Now that I have a modern fancy touchscreen phone, I've resolved to take more photos on it to do what all the cool kids do and do standard 'photodump' blog posts. Yes, I know, I'm so imaginative.
Here's a little of what I've been doing/buying while I'm in convalescence (not really) in Cardiff: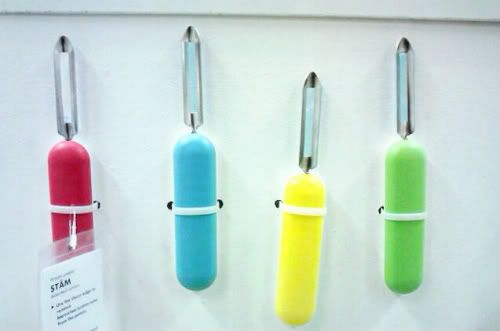 1. A rather artistic selection of peelers in Ikea.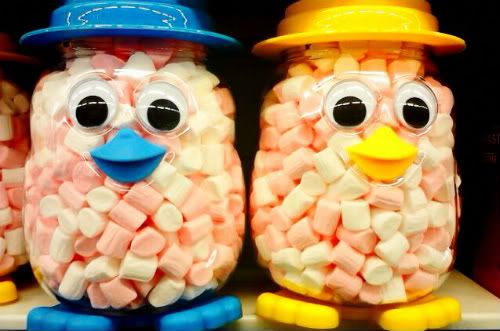 2. Some marshmallow filled duck type things.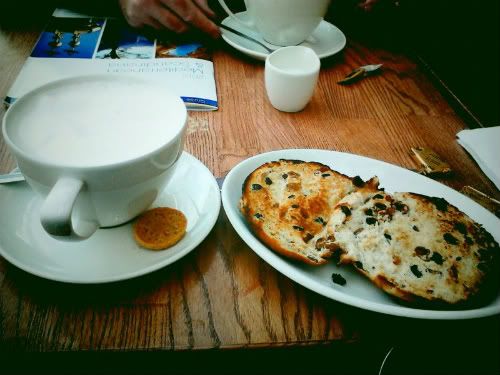 3. A chai tea latte and toasted teacake in the Marks & Spencer cafe.


4. Some rather marvellous new black boots - real leather and only £39 in the New Look sale!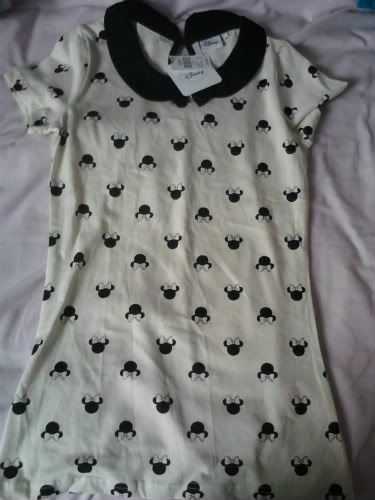 5. A Minnie Mouse print top from Primark. I'm a bit in love with it. It's a 'fashion' top with a Disney twist, what more could a girl want?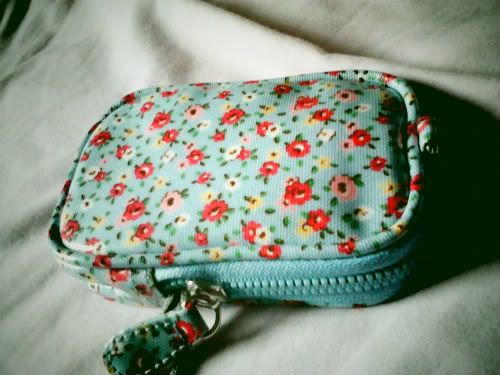 6. A Cath Kidston camera case (to replace the camera case I somehow managed to lose on a night out).
Thank you for the lovely 'get well' comments on my last post, by the way! =]