First thing's first: I've now reached over 100 followers, which I'm more than a little bit excited about and proud of! Thank you to everyone who follows me; it really means a lot. And thank you for all your happy birthday wishes too!
So, with a week until Christmas, December is absolutely flying by. Here's what I've been up to recently:
+ I've finally caught up with mobile phone technology by getting myself a new touchscreen phone! Hooray! I've had my old phone for 3 years, and since it's been working fine I saw no reason to buy a new one. But the other day it just decided to stop receiving texts. Lovely. So I used my birthday money and bought myself a Huawei Blaze.
It was only £60, bargain or what? It's going to take me a while to get the hang of the whole touchscreen business, I think - texting has suddenly become a lot slower process!
+ Since I work in a hotel, we've been hosting various Christmas parties on Friday and Saturday nights for the past 3 weekends, and last night was our last one. They've been good fun, if slightly chaotic. Definitely looking forward to our own Christmas party now, though (but we have to wait until the new year for that!).
+ I finally got around to uploading some photos from when a few of my friends came to visit me for my birthday night out.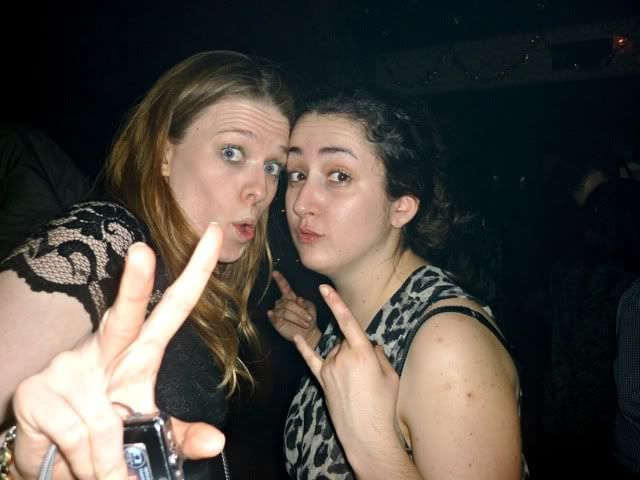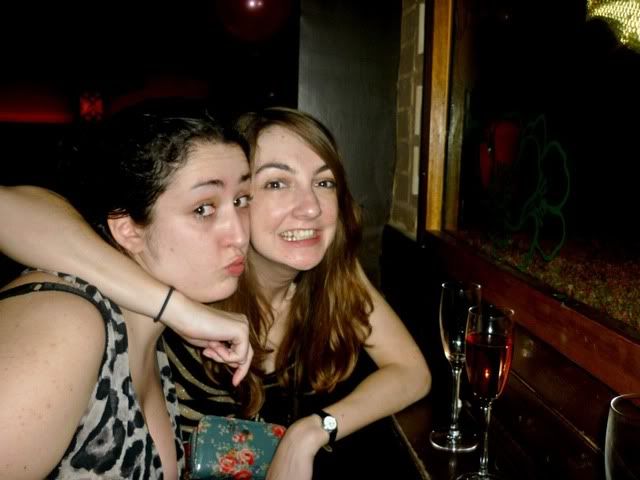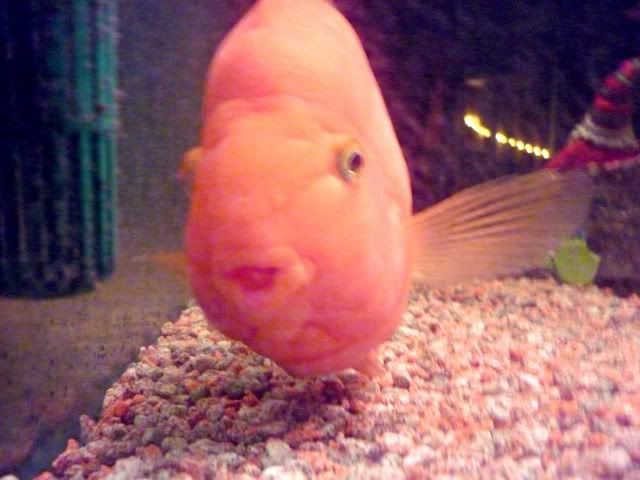 We spent a while sitting by a fish tank, and this fish barely moved the whole time - it just stayed there, staring at me! I wasn't sure whether to be flattered or creeped out!
Hope you're all getting into the Christmas spirit! I feel as if I should start coming up with New Year Resolutions, but that sounds like a lot of hard work ...