Here's a selection of various things I've found amusing/cute/interesting/true on the internet (read: Tumblr) recently. I'm not sure if this will become a regular thing, but I like sharing things I find (and I have a weird aversion to doing so on Facebook), so it might well do. Anyway, on with the show!


THIS. Why does this keep happening? It's incredibly frustrating and makes NO SENSE.
[source]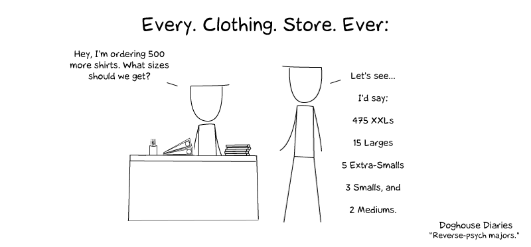 [source]
Awesome People Hanging Out Together is an AMAZING Tumblr. Here are some of my favourites: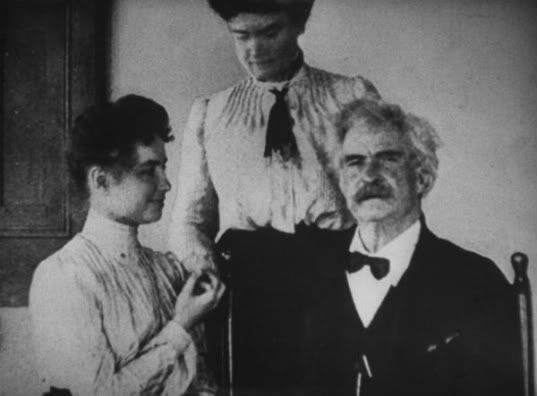 Helen Keller, Anne Sullivan and Mark Twain.
[source]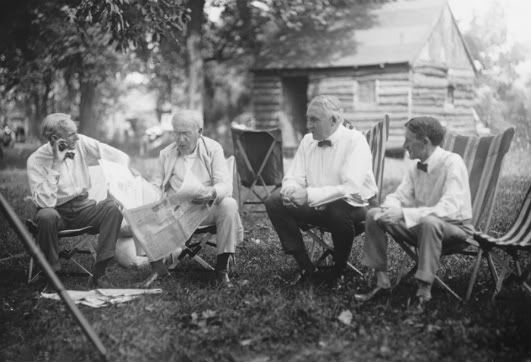 Edison, Ford, Warren Harding and Firestone. Epic combination.
[source]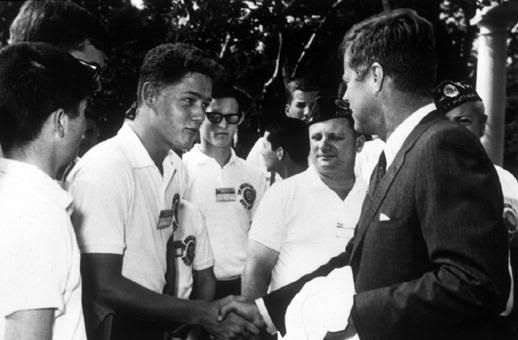 This is one of my favourite pictures of all time. It makes my heart happy.
[source]

Cutest kittens ever?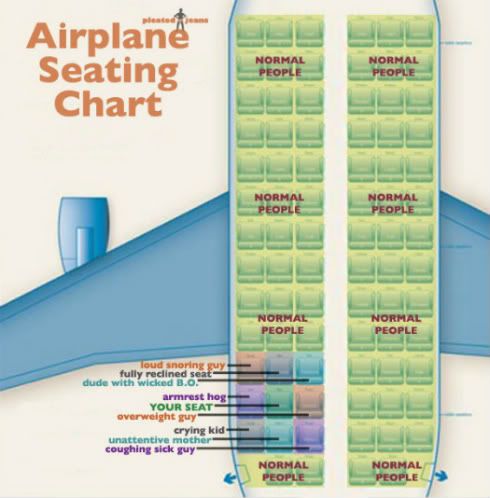 [source]