Oh dear, I've been a very bad blogger. Hi, remember me? I have absolutely no excuse for my lack of posts other than the complete lack of incentive to write anything. Poor show, Emma, poor show.
Since I still feel I have nothing much to post about but feel obliged to post something, here's some lovely and funny things:

If I had spare money, I would buy this dress. As it is, I'm being good and resisting the urge.

I want my hair this colour. Also, Lana Del Rey's songs are so haunting and beautiful. I almost don't want to like them, but I do. Here, listen to one of her songs: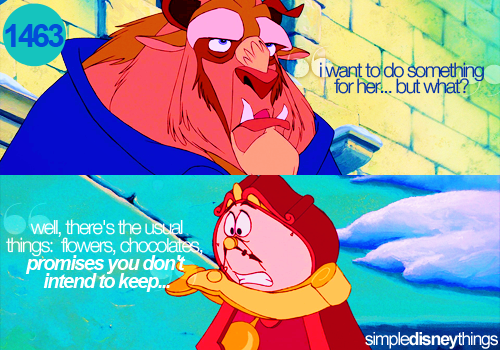 I love this quote ♥

Oh Scarlett, you so purdy, even when you're sweaty and frowny.
I'll try and motivate myself to post more. I will, I swears.